07.10.2019
https://teatrszekspirowski.pl/
---
09.10 & 10.10.2019
http://grotowski-institute.art.pl/
---
Education for Madmen
(dir. Nagano Kazufumi), Ikenoshita Theatrical Company
Producer Nagano Kazufumi  established a new theatrical company called Ikenoshita Theatrical Company in January 1996 in order to search for new horizons where drama and butoh. Ikenoshita began staging a series of the early works of Terayama Shūji in August 1996. Unique approaches distinguish these events from previous productions of works of Terayama. The company staged Terayama's works rarely performed in the past, such as 'The Count's Daughter', 'Kikuko Kotakagari and her Seven Deadly Sins', 'Blue beard', 'Adam and Eve and my Criminology', and thus provided new insights into the unknown world of Terayama.
Ikenoshita regards plays as festivals of poems, bodies and sounds and has created a unique, concentrated space in small theaters such as Tiny Alice and Nakano the Pocket. The company performed 'The Hunchback of Aomori', at an event called 'Body as Heteromorphy' in Aichi Art Theater, in January 1999, and participated in the spring festival of Tokyo Globe Theater where it staged 'The Castle of Blue Beard' in March 1999. These performances were the first steps of a project named 'Program to present all of Shuji Terayama's works' which will continue into the posterity.
The themes of the project are how the world of the writer Terayama Shūji is linked to the present time, and to search how the dynamism of words in Terayama's work stimulates actor's bodies, and how the world of the writer is given life on the stage. By performing all of Terayama's plays, Ikenoshita reveals the whole phenomenon called Terayama Shūji . Experimental features of Terayama's works give various assignments to the actors physically. As explained above, Ikenoshita is working on discovering new veins from the inherited texts. The company searches for new plays produced using different concepts, using the best prose. The works of Mishima Yukio and Izumi Kyōka, etc., have been performed at our workshop and are scheduled to be included in our performances.
The characters in 'Education for Madmen' are puppets – in other words, entities that are always being manipulated from behind. Gordon Craig modeled the actors after puppets, but in modern times, actors are not the only ones being manipulated like puppets. In modern society, everyone is being manipulated without their knowledge. They are manipulated by the mass media, by the Internet and by the monster known as 'information'. Who, then, is in control of this "information"? Who stands at the ends of the puppet strings?
The setting fabricated from the text of 'Education for Madmen' is a world where the existence all throughout an enclosed space of afterimages from continually disappearing bodies creates the madness (weapons) of the modern world, in which the act of "manipulation" contaminates everything. And it visually presents that fact that, in the end, we are the ones manipulating ourselves as this city, our information-based society and everything are created from our own delusions and are ultimately nothing more than a fantasy that we store in our brains.
The story is set in a "puppet theater," in which it seems that a family of former aristocrats lived. A young girl Ran, who suffered from polio, lives on the premises with her family – her squinty-eyed grandfather who is a ship designer, her grandmother who is a maniac for cats, her talkative father who is an enthusiastic fan of Berlioz, her debauched older sister Mayu and her older brother Takaji who is a nihilistic poet. The family lived under the thumb of the despotic grandfather. On one day a forensic scientist tells the family that one of the members is a madman. In order to protect the family's honor, the grandfather decides to find and secretly get rid of the parasite…
Education for Madmen is staged in Poland thanks to the support of: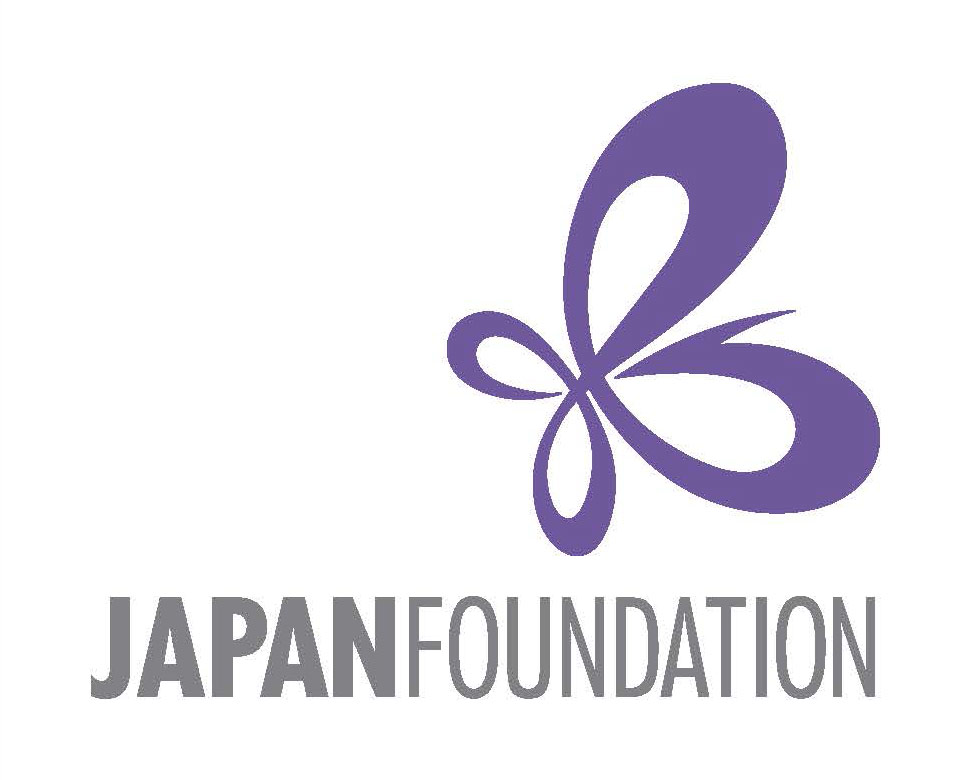 国際交流基金(ジャパンファウンデーション) The Japan Foundation
---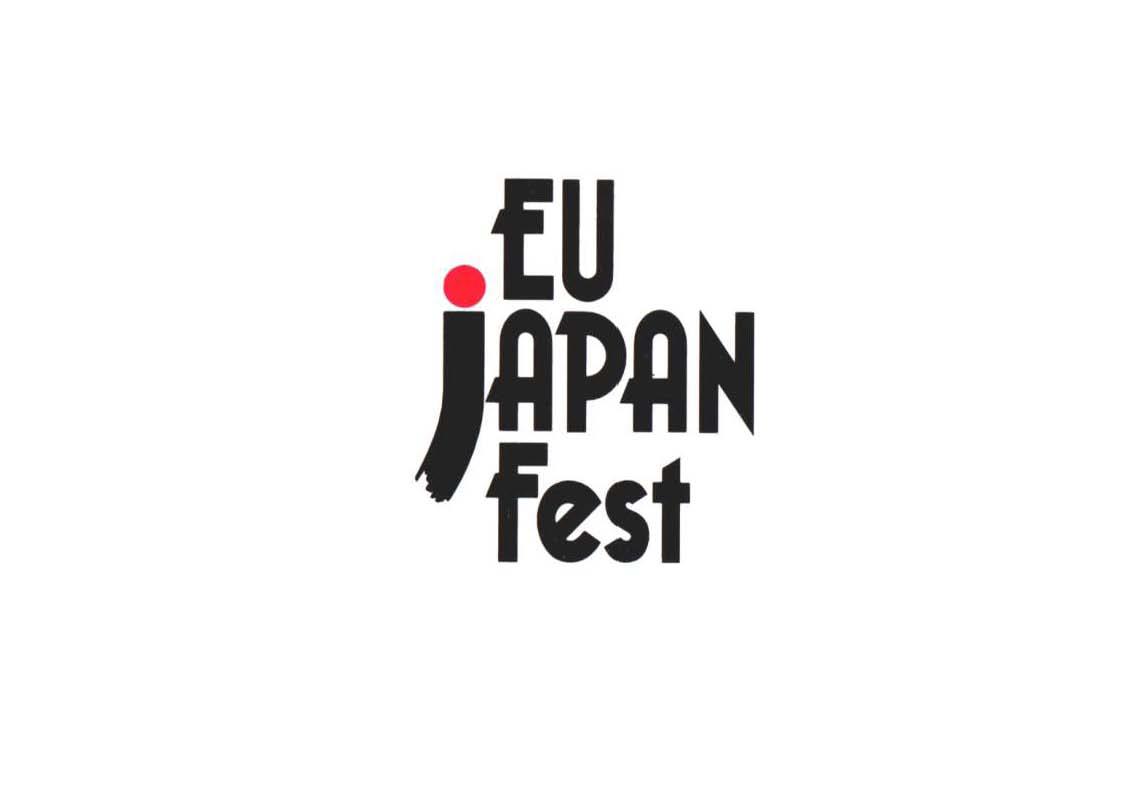 EU・ジャパンフェスト日本委員会 EU–Japan Fest